Transformable furniture or smart furniture, whether you have a big house or small use, is a type of furniture that will save space and look very stylish in your home.
Furniture that can be transformed especially for children's rooms will be the right choice.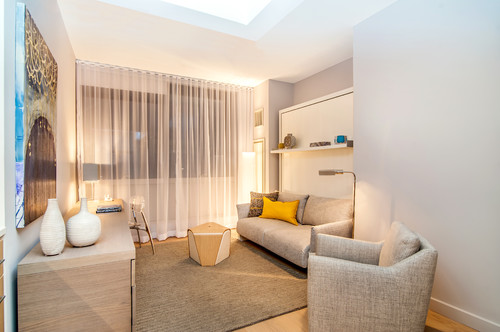 Transformable furnitureprovides perfect solutions for your children to play games and study in their rooms. Of course, not only for the children's room.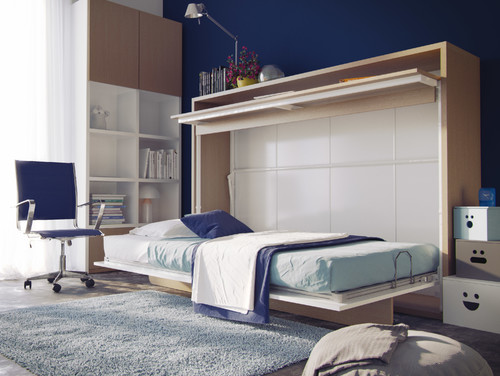 They create wonderful plans that will save space in the living room. Namely, consider a furniture inside bed, TV unit, table, shelf, bookcase etc. get together. These furniture will meet all your needs and create a comfortable environment in your room.
Those who have small houses in square meters; you've always looked for ways to make your home look bigger. Using mirrors in the living room, choosing light colors etc. You tried.
⭐️ However, the best choice for making your home look big will be transformable furniture, which we call "Big Solutions to Small Houses".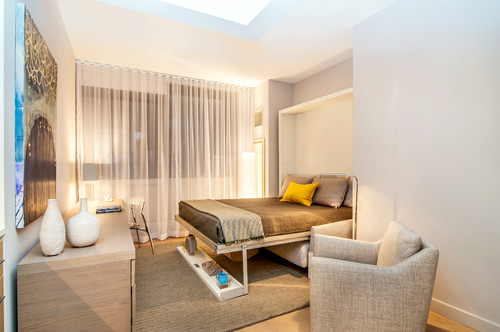 In our researches, we have reached a few companies producing in our country. If you search on Google with the title of "Transformable Furniture" or "Smart Furniture", you can reach the websites of these companies.
Demonstrating the working patterns and models of transformable furniture that we have chosen for you. videos we suggest you to watch.
📌 About subject; the dekorekrani.com/katlanabilir-mobilyalar-ile-evlerinizde-yer-ac You can also look at our article.
Video on Smart Furniture 1
Video on Smart Furniture 2
You may also be interested in
Have a Question?
Any topic related to decoration you want to ask, get ideas for "Question answer"From our page or"commentYou can send it to us.
Sorular For the questions we have answered so far; "Question answer"Category.
Your feedback is valuable to us
If you like our article you have read, you can support us by sharing or you can contribute to improve our article by commenting. Your feedback is valuable to us.